Tonneau Covers – REPLACEMENT OR REPAIR
We can make you a replacement tonneau if it wears out. As well as using your old one for patterning purposes, we'll take a look at where it has failed first and see if we can "beef up" that part in your replacement cover.
If its not too far gone, we also offer a range of repair services that will keep the cover on the road for a bit longer.
Weather Vehicle Covers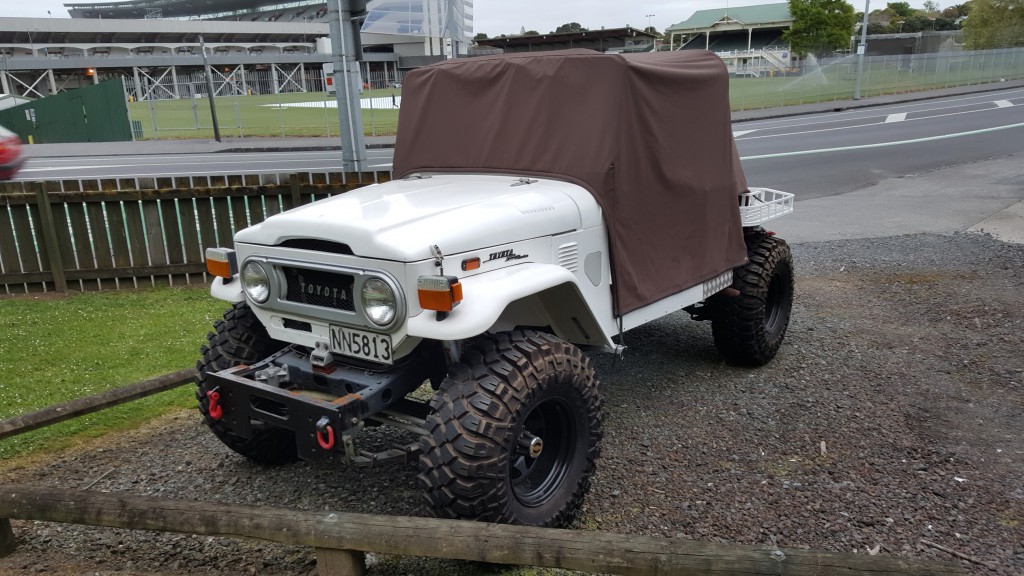 4WD Wheel Covers
We make custom 4WD wheel covers in a range of colours. They make an excellent canvas for advertising your business – we can put you in touch with one of our signwriting partners, who will dress it up for you.