😀 Time for some fun! 😀 Move the slider from left to right on the image below – cool, huh? Then scroll down and watch the video! 😯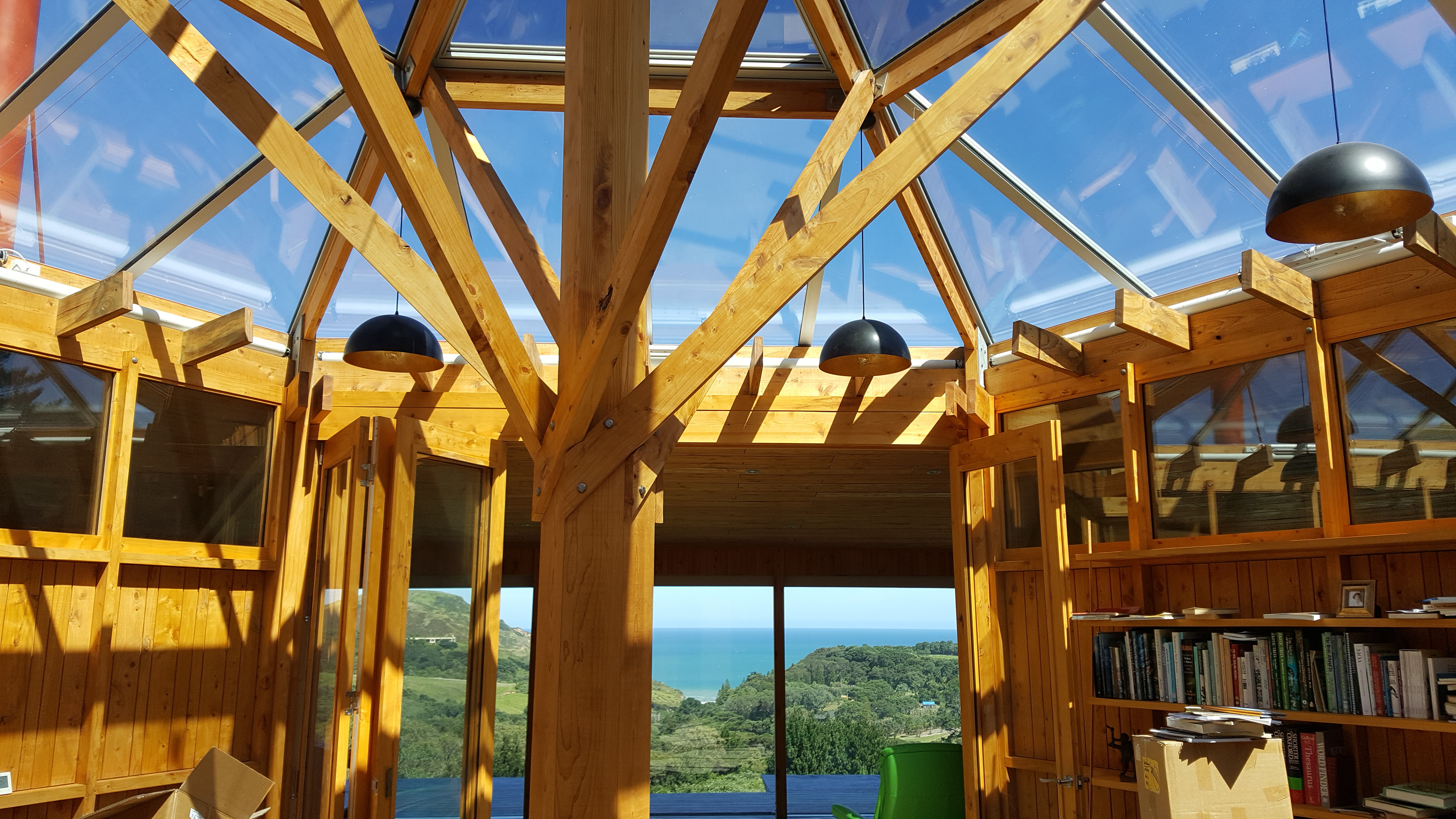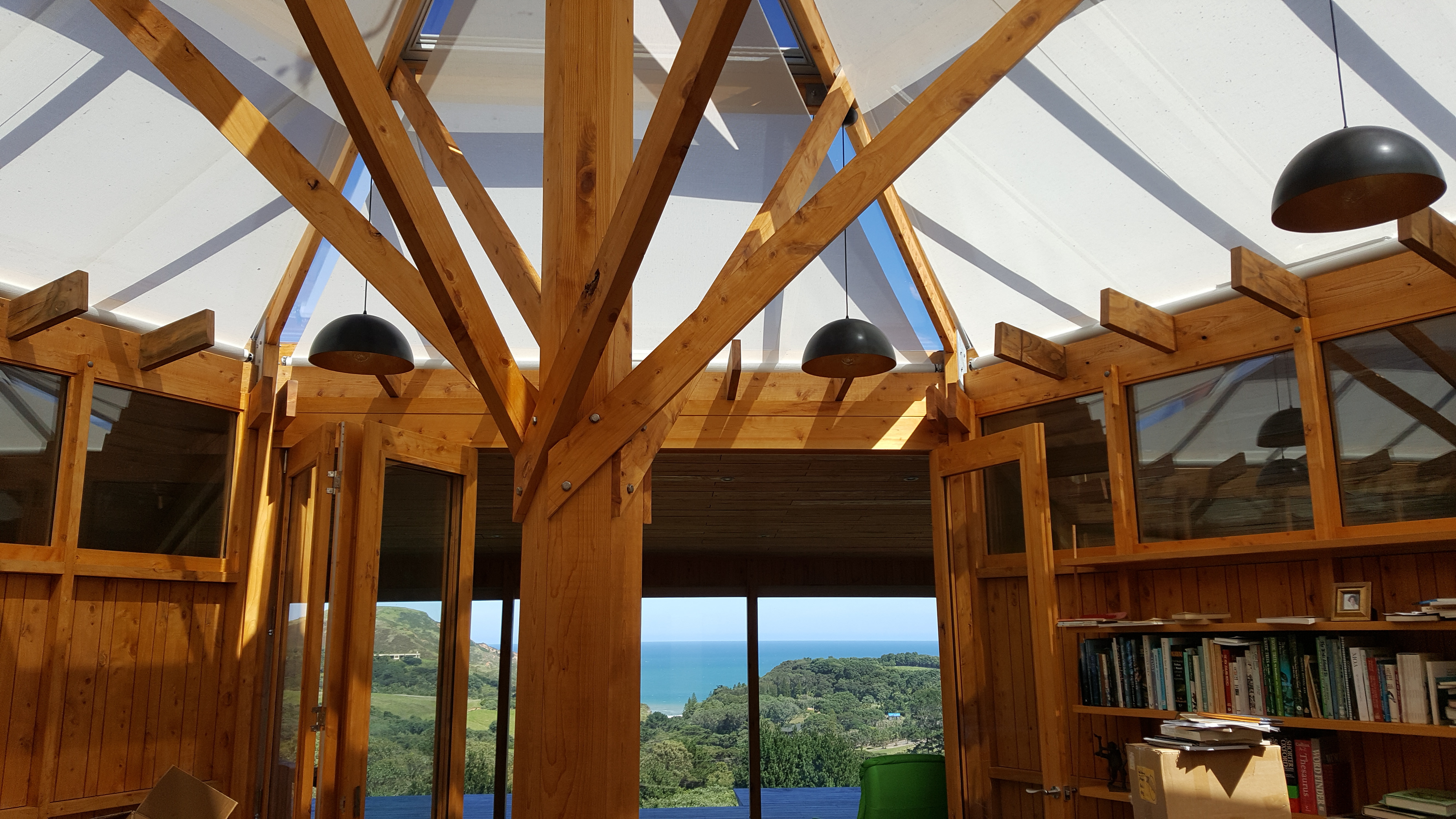 OK, so we're quite proud of this one – everyone does rectangular/vertical blinds, easy peasy!
These blinds are triangular – oh, and they project on an angle – they're not vertical, so we can't rely in our friend gravity to ensure they work nicely (i.e. stay taught)
We combined every trick in the book (and some) to make these blinds work as required, and we searched from one end of the earth to the other to find a fabric that was up to the task (i.e. strong, not just in x and y dimensions, but also on the diagonal!) CLICK PLAY on the video below and see them all working in symphony – its glorious!
And, here is a gallery of photos from the project, in case you're wanting more…